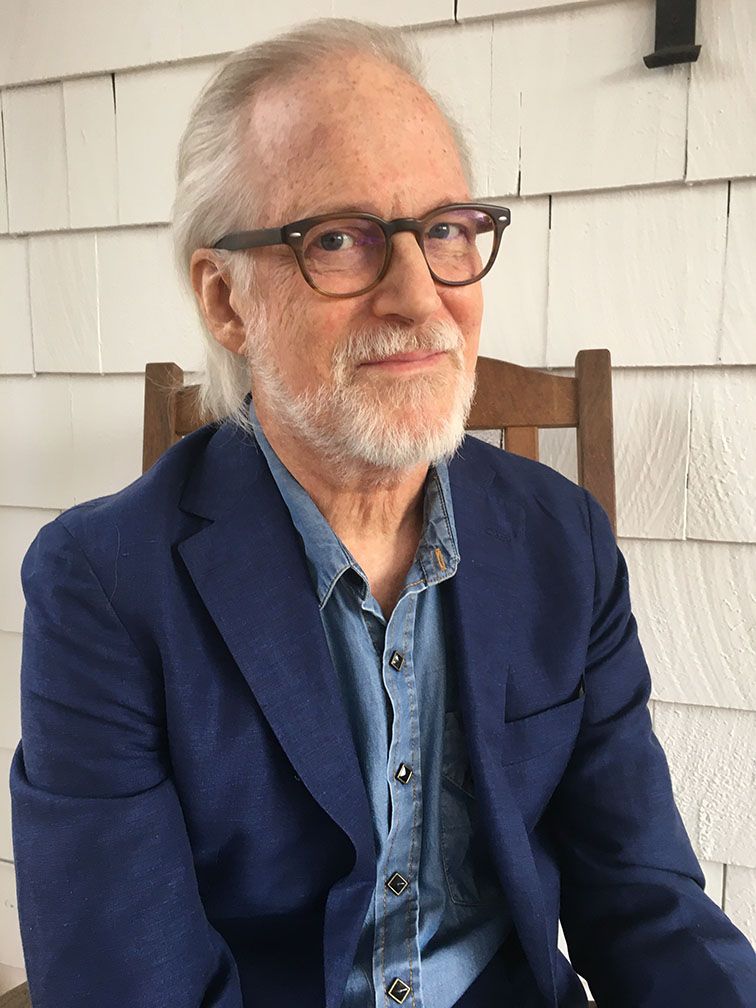 I owe you an apology. I promised to do many things this year, but it has turned out that battling cancer is a full-time job. Everything else has pretty much fallen by the wayside. Fortunately, I feel surrounded by the love and support of family, friends and fans. Thank you all for your kind thoughts, wishes and prayers. 
The good news is that, after a full year of treatment, the stage-four lung cancer is down to almost nothing. The bad news is that I've found something I'm really good at, and that is getting cancer. I've now developed another type, unrelated to the first. Counting the two bouts of colon cancer a decade ago, this means I'm fighting round four even before the bell has rung on round three. Fortunately, they caught it early. The doctors seem confident an aggressive program of chemo and radiation should knock it out. 
But aggressive chemo and radiation are no fun, and this will take some time. Meanwhile, projects like the Brains reissue album are just beyond me right now. Everything's looking good, and as soon as I have the strength and stamina I'll get back on it. I hope you understand. 
Here's wishing you happy holidays. Let's hope that 2021 is a better year for all of us. I'd like to see you in it.
Tom