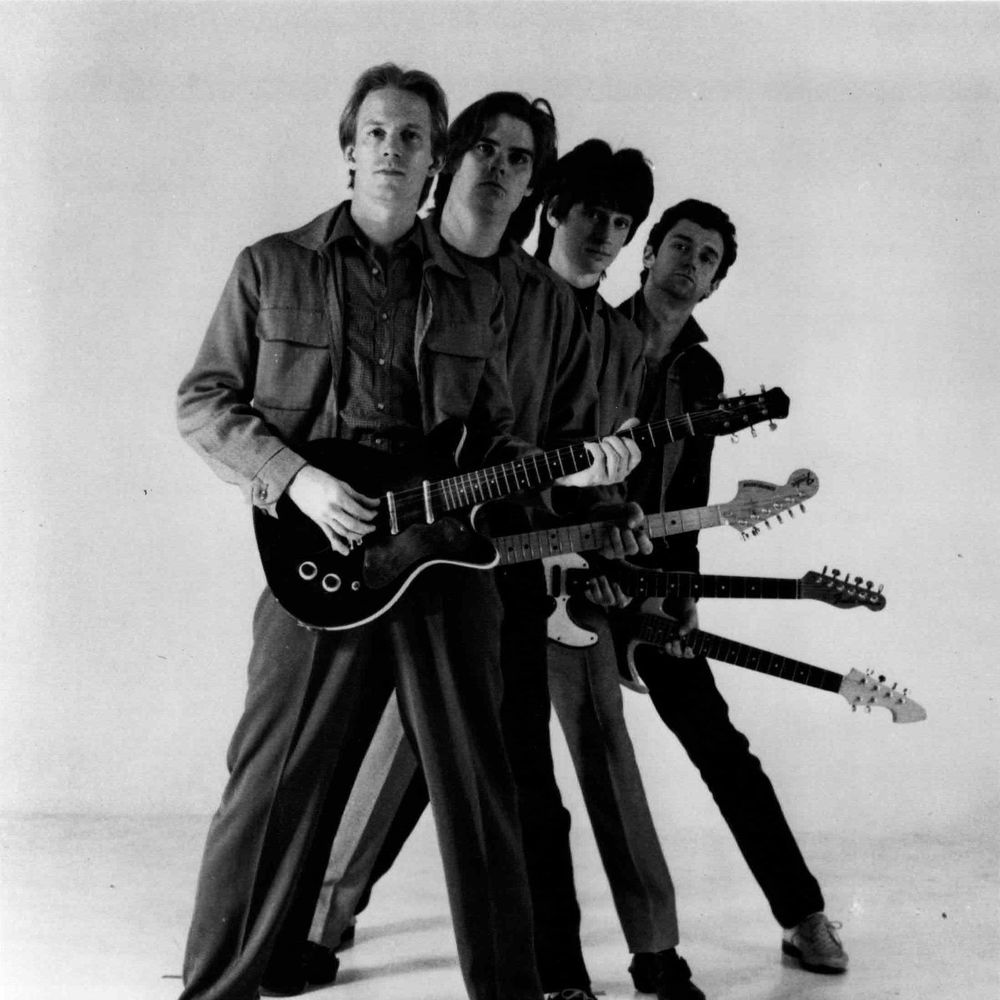 The Brains were an American rock band from Atlanta, Georgia, led by songwriter Tom Gray in the early 1980s. Their 1979 self-released single, "Money Changes Everything", won the Village Voice award for single of the year and led to a contract with Mercury Records. The band's 1980 debut album, The Brains, was produced by Steve Lillywhite. The album included a new version of "Money Changes Everything", which became a hit single for Cyndi Lauper when she covered it three years later. After a second Mercury recording in 1981, Electronic Eden (also produced by Lillywhite), and then an EP, Dancing Under Streetlights, on the Landslide label,  the band split up. Manfred Mann's Earth Band covered a song from Electronic Eden, "Heart in the Street", on the 1980 album Chance as "Heart on the Street."
Tom Gray went on to cowrite other songs with Cyndi Lauper, as well as songs recorded by Carlene Carter, Bonnie Bramlett and others. In the late 1990s he formed the group Delta Moon.
Drummer Charles Wolff (born Charles Emerson Wolff on October 12, 1951) died of pancreatic cancer on September 11, 2010 at age 58.
Guitarist Rick Price and the Brains' second drummer, Mauro Magellan, went on to play bass and drums in the Georgia Satellites.
The Brains' original bassist, Bryan Smithwick, left the band in 1981 and was replaced by Keith Christopher, who has since played with many well-known artists and currently performs with Lynyrd Skynyrd.